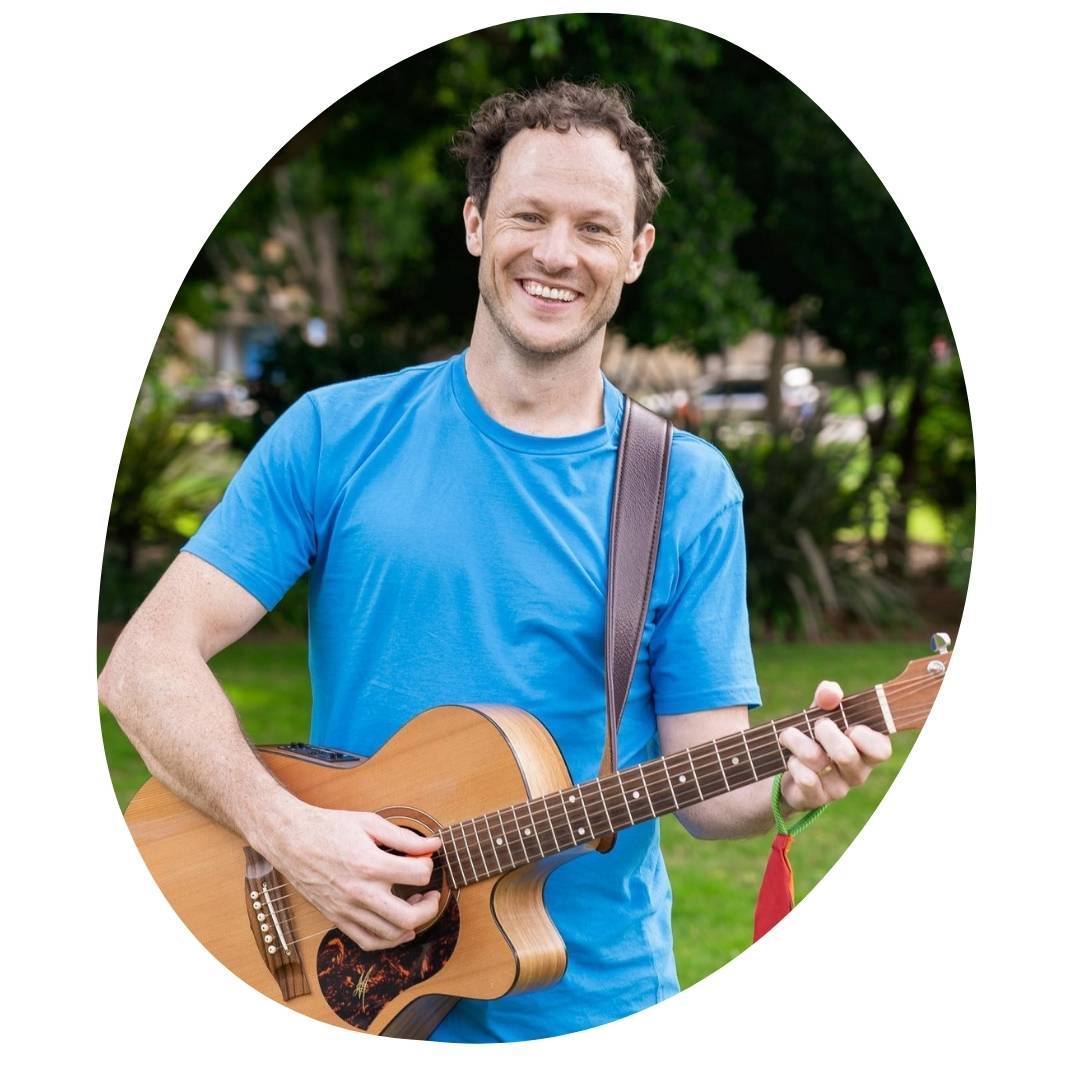 Meet Nick!
Nick started his career as an AFL footballer for the Adelaide Crows. These days Nick is a popular radio host and Dad of five-year-old twins.
Nick is the driving force behind The Quokkas - Motivated by his desire for inclusiveness and realisation that as a community and society, we aren't doing enough to raise our children to embrace and normalise people from all cultures, abilities and backgrounds.
Nick's twins are both his inspiration and writing partners for all Quokkas songs.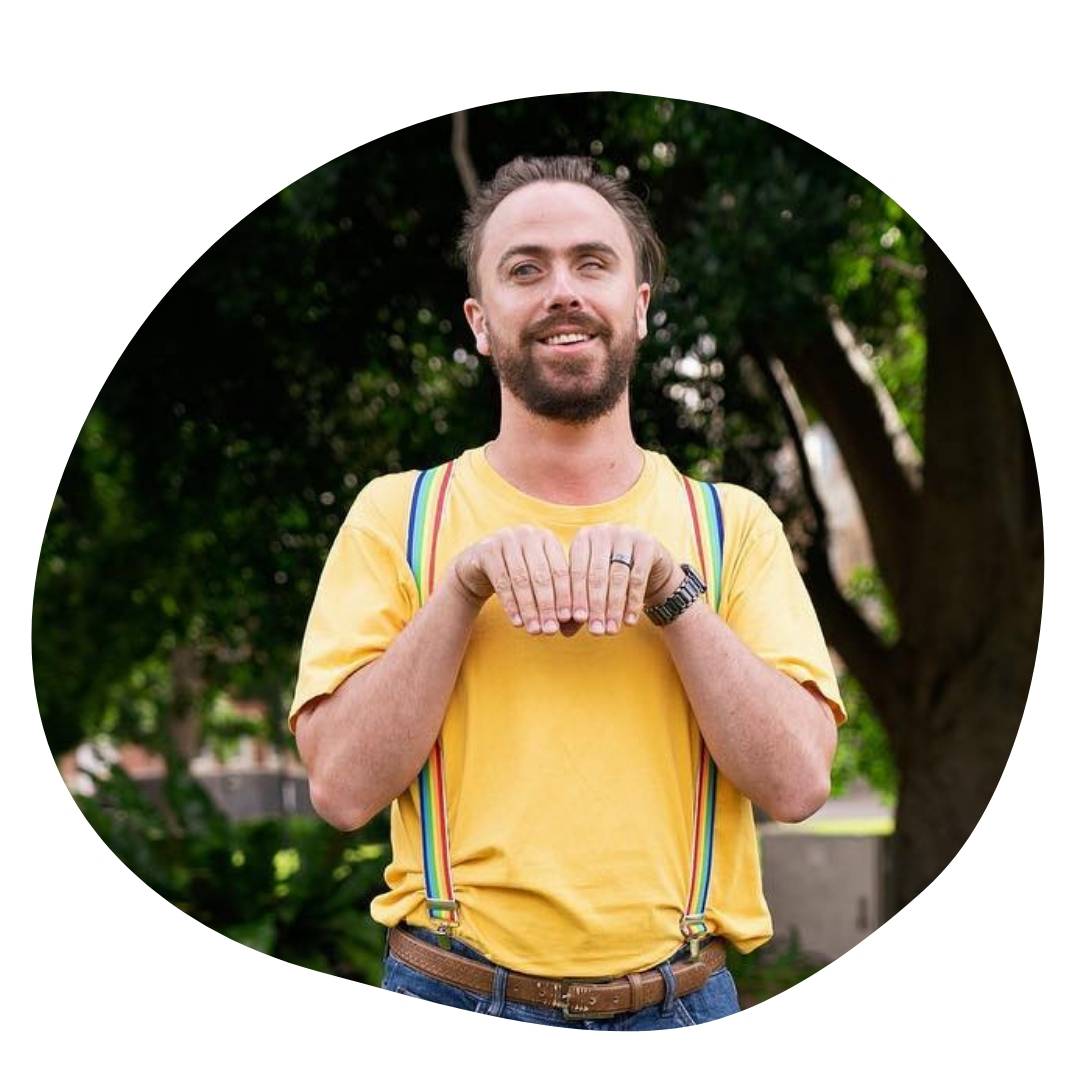 Hey Matt!
Matt oozes talent and musical genius with a wonderful sense for music arrangement. Along with Indy, his guide dog, Matt is a music producer and musician. Among other amazing career highlights, Matt made it all the way to the Australia's Got Talent, Grand Final.
Matt produces almost all The Quokkas songs and he and Indy are a critical part of the Quokkas team.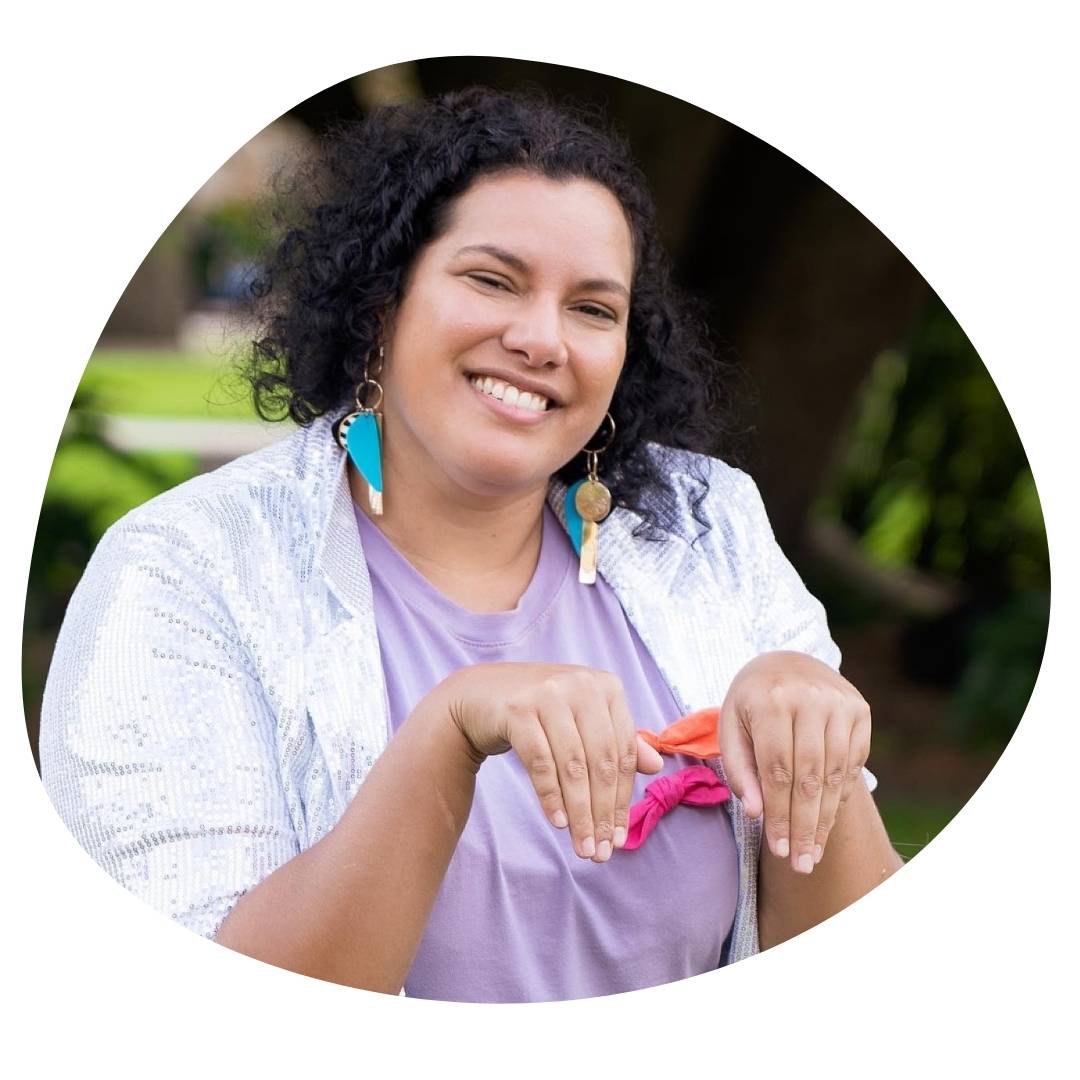 Hi Pam!
Pam is a proud Novocastrian and a fun, vibrant, and passionate performer. The niece of Christine Anu, Pam has show business, music and theatre in her blood.
Pam has had an extensive musical theatre career and is motivated to share her Indigenous Aussie heritage through The Quokkas.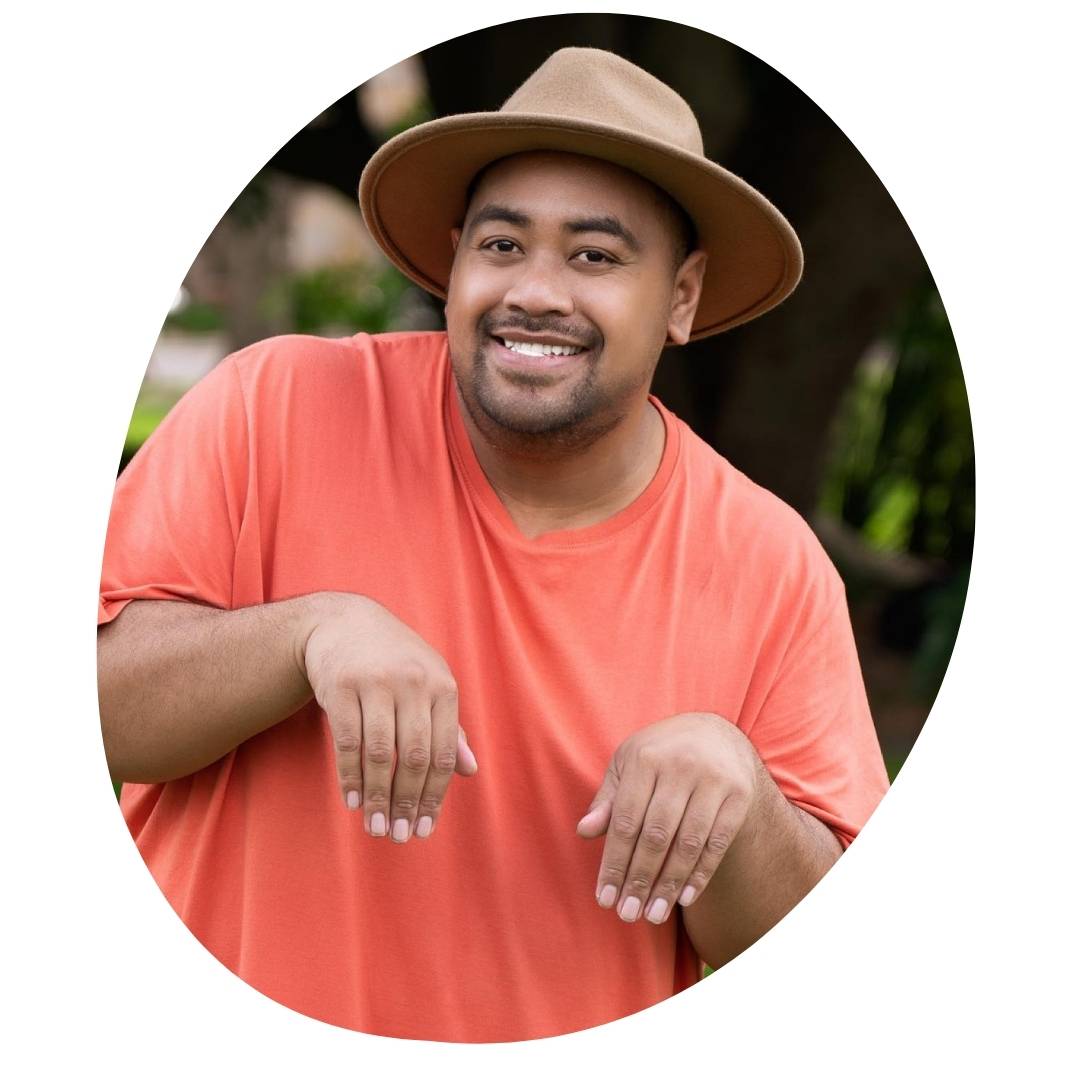 Tolofa Komiti!
Komiti is a super-talented singer and performer with a crew of fans from his solo work.
A proud Samoan man, Komiti loves that The Quokkas allow him to show his nieces and nephews, that people of colour can be represented in the Australian music industry and in kids' bands.
Komiti has featured on All Together Now and his solo work includes smash hits such as "This Is My Time" and "Feels".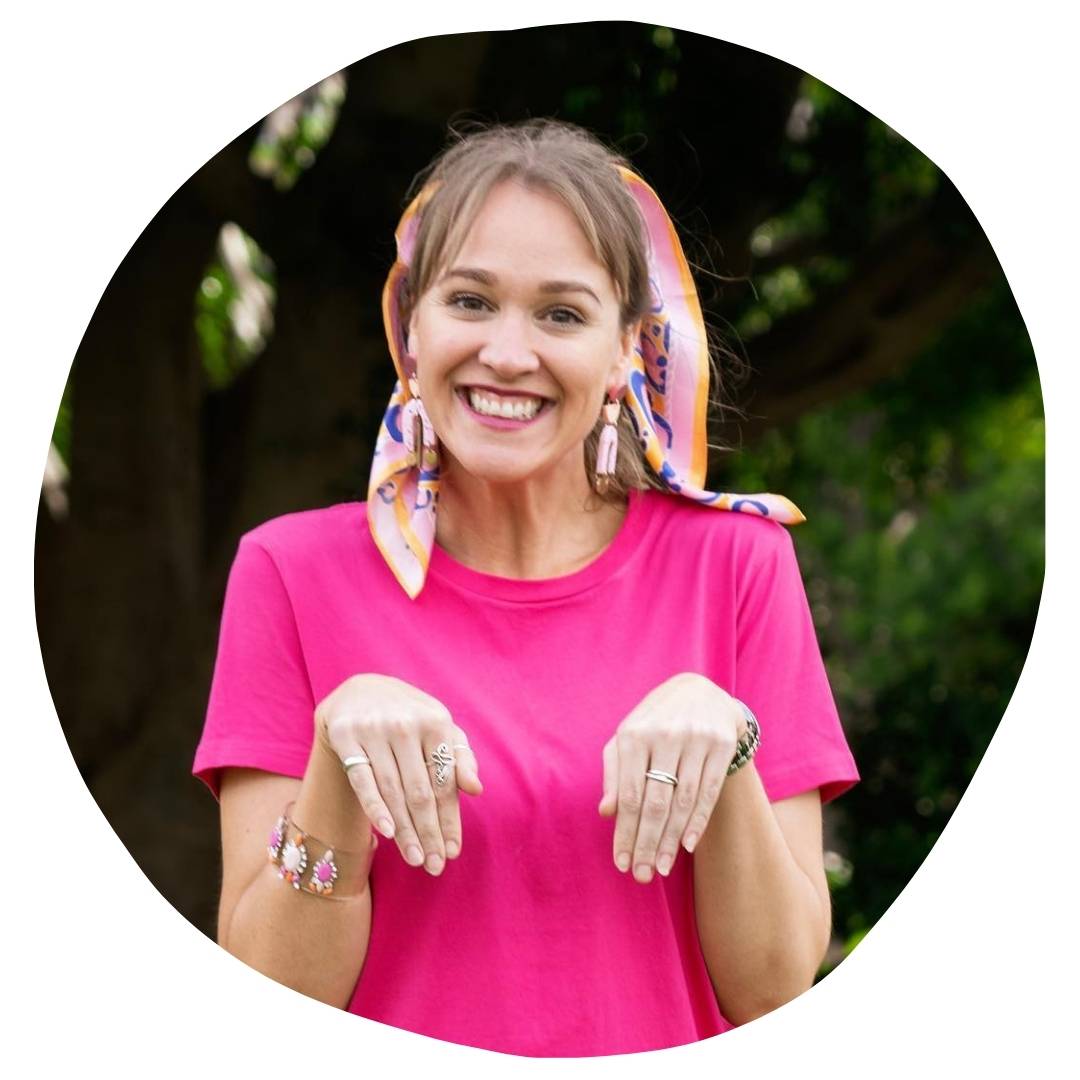 Hoi Stef!
Stef is a music therapist, singer and performer of Dutch heritage. Stef is a keen songwriter and performer who uses music to help children and adults of all abilities.
Her passion for music comes from her family's love of music and Stef's passion for making a difference through music has informed her career choices and drives her commitment to The Quokkas.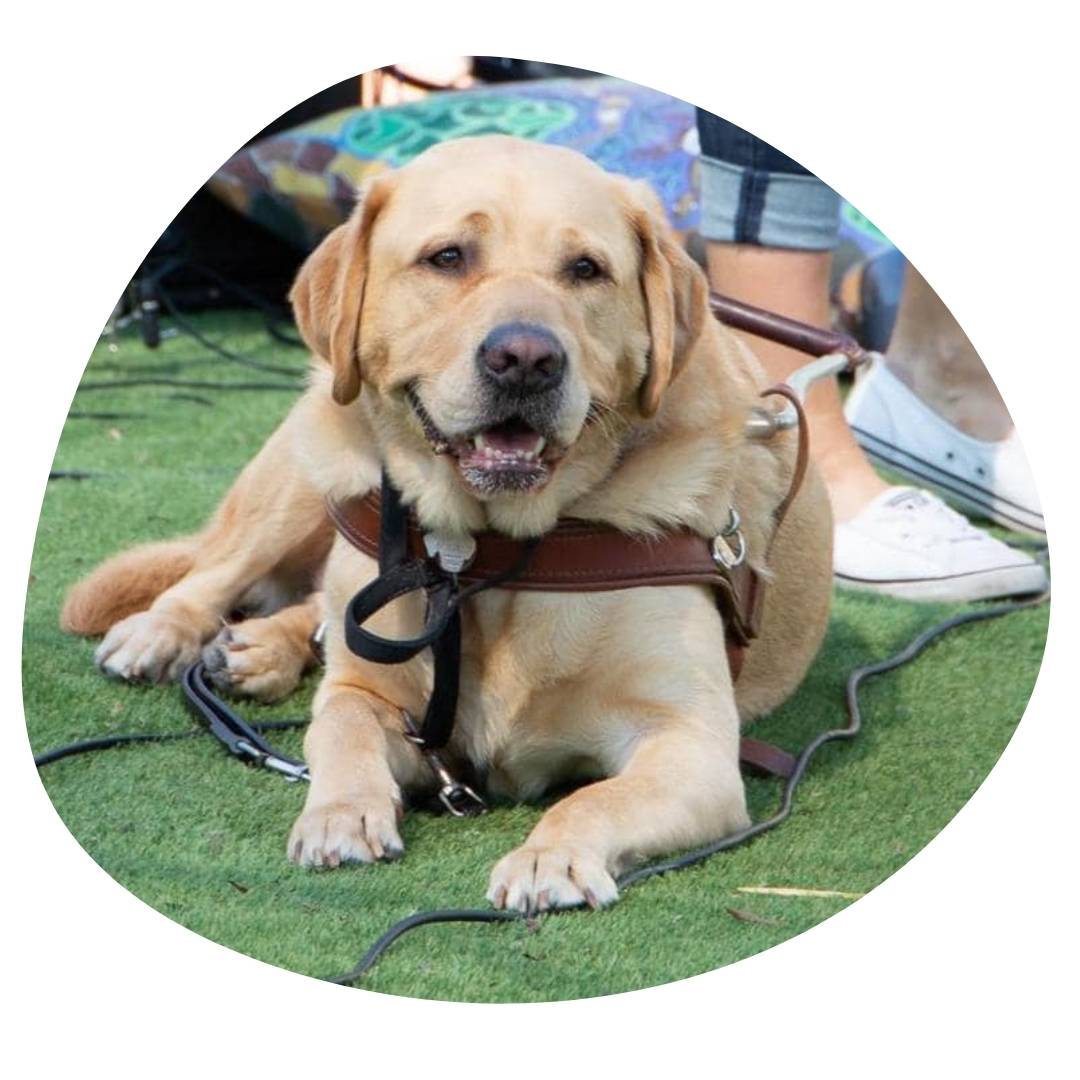 Come here Indy!
Indy is an Australian born and bred Labrador Retriever. Indy completed her formal training with Guide Dogs Australia before finding her human, Matt. Indy is a key member of The Quokkas and fulfills the important role of keeping the beat with her tail.
In her spare time, Indy works hard to keep Matt on the straight and narrow.